at the service of your business
Since 1995 Molding Plastics
Containers for separate
waste collection
Conduits for cultivation above ground
Plastic & cardboard boxes
Fish boxes • Ecobins
Wooden platforms
Multipurpose trays
and catering use
Conduits for cultivation above ground.
The future of agriculture starts here.
The most complete Container System for
SEPARATE WASTE COLLECTION
4 ESSE introduces new quality standards for its products
ADVANTAGES AND SIMPLIFICATION OF WORK

INTERNAL CENTER CAD
4 Esse is equipped internally with a CAD design technical office for new projects

PERSONALIZED PRODUCTS
Service of customization of the label in IML upon request

RFID technology
The recycling buckets can be equipped with RFID technology with serial numbers or codes

CUSTOMER SUPPORT
For any request and information, is available our customer service

new projects
Our team is constantly working to devise new products that facilitate your business

quality
We assure our customers of 4 Esse Product Quality for optimal performance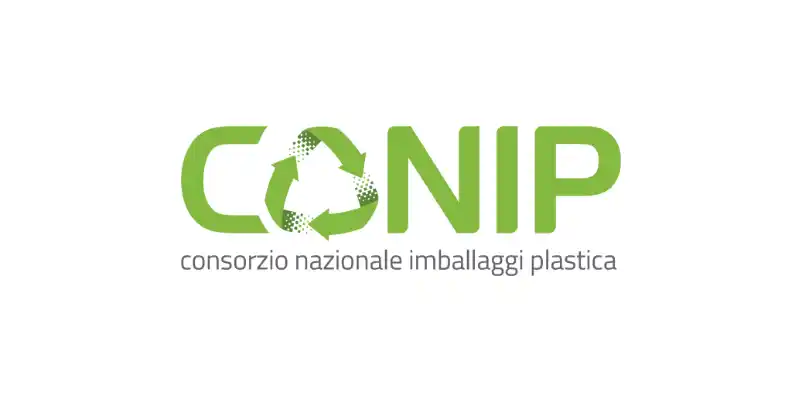 4 ESSE is a consortium with CO.N.I.P., which, with ministerial recognition, organizes nationwide the management, collection and start-up for recycling of CO.N.I.P.-branded plastic crates and pallets through the closed loop.
Since the Consortium was founded in 1998, CO.N.I.P. has been applying the principles of the circular economy and involves all the main players in the relevant supply chains in its circuit, namely producers, users, collectors and recyclers of plastic crates and pallets.
CONTACT OUR CUSTOMER SERVICE