4ESSE is a consortium member of the Plastic Second Life label. It is an environmental product certification, which makes recognizable the materials and artifacts obtained from the valorization of plastic waste, and whose specifications are recognized by Accredia: this means that it has all the characteristics of objectivity, accessibility, impartiality and independence of labeling that may be expressly required by contracting entities (art. 69 of the Procurement Code, Legislative Decree 50/2016); for the same reason it is expressly mentioned by the decrees reporting the Minimum Environmental Criteria (CAM) for Green Public Procurement as a means of verifying the compliance of the recycled plastic content.
It relies on the guarantees offered by UNI UNIPLAST 10667 industry technical standards and verifications carried out by accredited certification bodies.
Applies the concept of "traceability" of recycled materials and calculates their content according to UNI EN ISO 14021.
It makes goods made of recycled plastics that are destined for public administrations and/or companies with predominantly public capital, as well as large-scale retail trade (GDO) and private citizens, more visible and easier to identify. For this reason, IPPR publishes and keeps constantly updated the Directory of ",PlasticsSecond Life" branded materials and artifacts.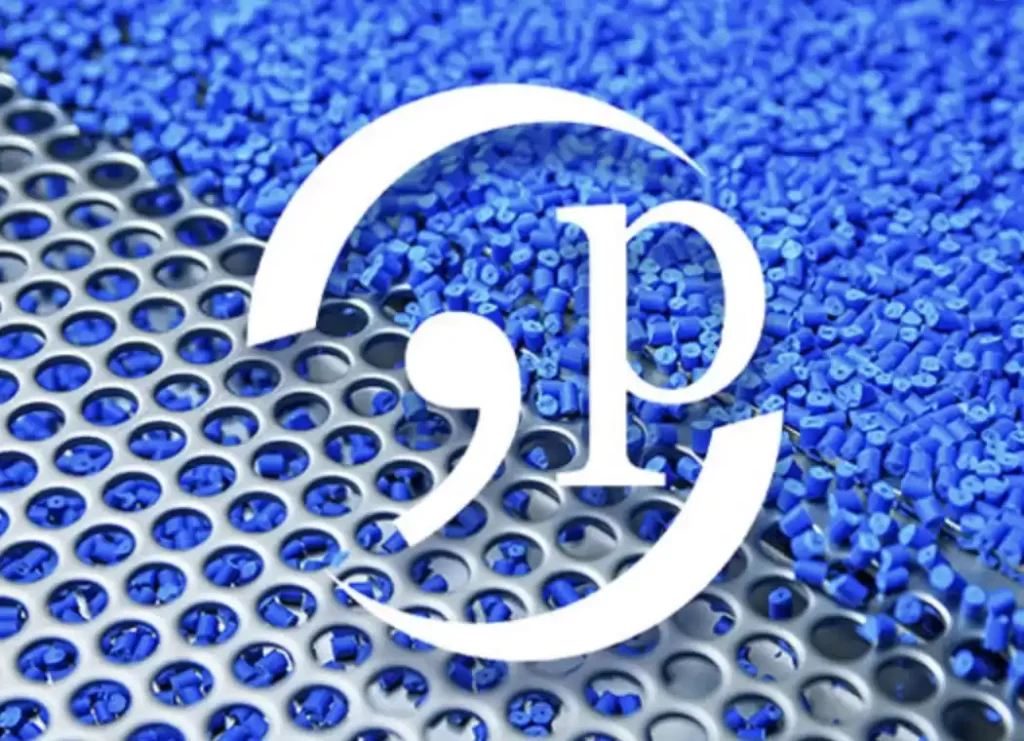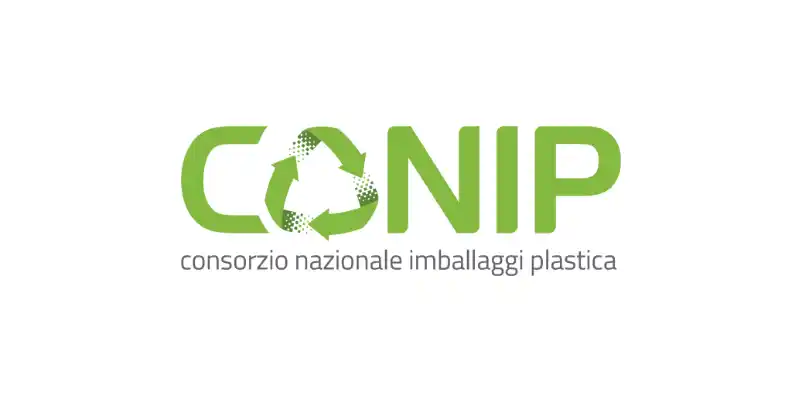 4ESSE is a consortium with CO.N.I.P., which, with ministerial recognition, organizes nationwide the management, collection and start-up for recycling of CO.N.I.P.-branded plastic crates and pallets through the closed loop.
Since the Consortium was founded in 1998, CO.N.I.P. has been applying the principles of the circular economy and involves all the main players in the relevant supply chains in its circuit, namely producers, users, collectors and recyclers of plastic crates and pallets.
CONTACT OUR CUSTOMER SERVICE